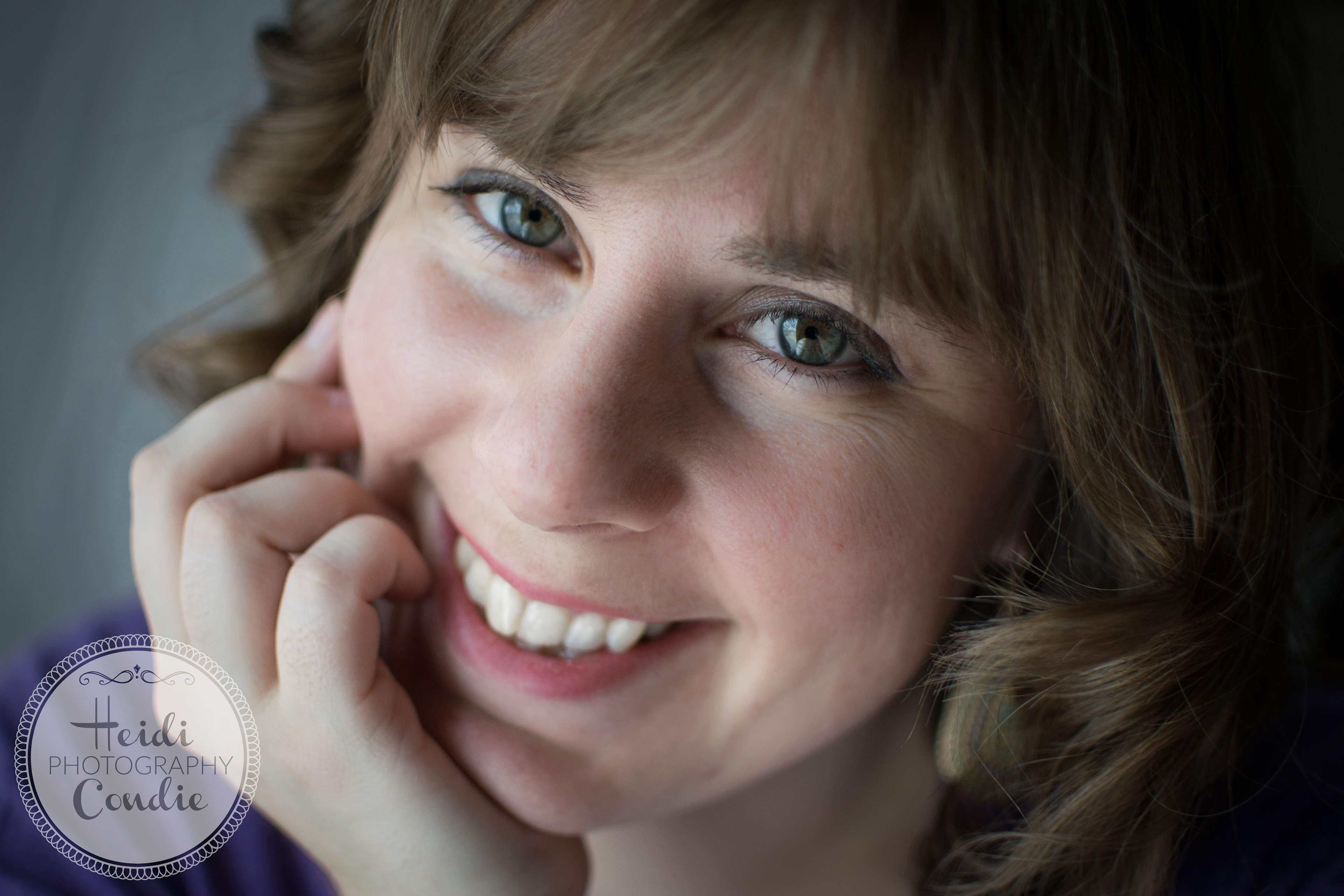 Howdy!
I'm a Southern California girl who fell for a small-town Idaho boy. I started taking photography classes in my teens and always loved taking pictures. Film was expensive though. Early in our marriage, my husband begged me to stay within my "film and developing" budget and I really did try. I hopped on the digital wagon early much to our mutual relief! I was a photography hobbyist for many years, but made a serious study of it when I needed professional pictures for my face painting business. Fast forward to today, I now offer portrait and product photography to the midwest. 
Our family moved to Omaha in 2017 and I fell in love with the down-to-earth people. I love documenting family history, helping to preserve memories for a lifetime. I love to catch simple moments. You know, the things that happen when no-one is paying attention. A hug, a glance, small and simple ways people around me show love, happiness and affection. If I can catch one of these moments, I'm satisfied because it shows a true relationship - not the posed picture (that I also provide) which will ultimately hang on the wall. 
I have always found ways to incorporate photography into other projects and I love to serve others with my camera. I do one project monthly for free as a way to give back to my community. 

I'm a photog-fanatic, mommy to four, wife to my personal super hero. I'm here when you're ready for your own portraits. When I see you in a session either in my home/studio or in the green countryside I have come to love, I'll catch your own unique moment too.